About Us
"A Global Leader in Travel Bags and Accessories"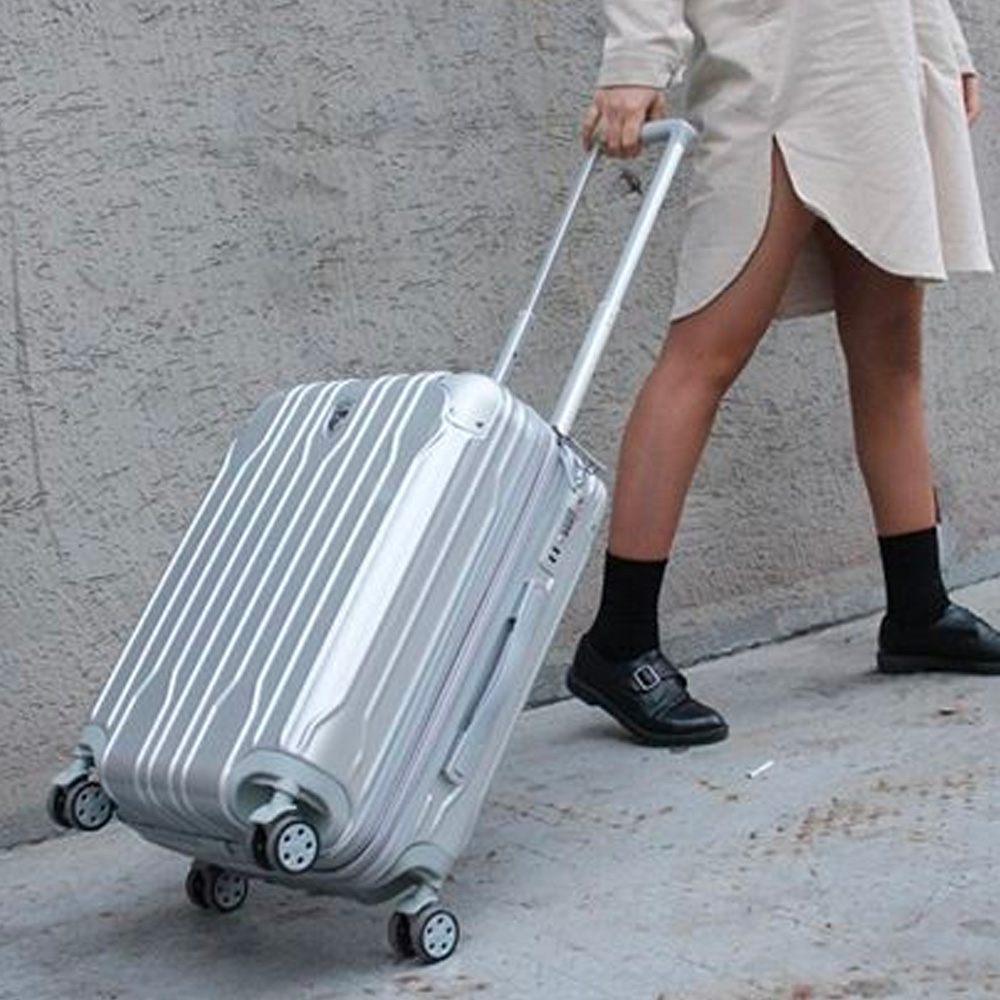 Our Mission
To provide the Philippines with the best travel products the world has to offer.
To be the travel luggage and accessory of choice for the discerning Filipino worldwide.
The Philippines saw an increase in travelers both international and domestic, an opportunity that gave birth to Le Grand Boutique with the opening of its first fashion store last 2008 in the airport selling various travel accessories. In 2010, Le Grand started to import Heys® Travel Backpack and Accessories from Canada seeing that these products were both fashionable and innovative. As this product line began to create waves for the Filipinos, Le Grand Boutique decided to bring in the full range of Heys products that included their bags and luggage line.
Two years later, Le Grand Boutique became the official distributor of Heys® International Ltd., for the Philippines.
Fast forward to 2022, Heys® luggages, bags, and accessories can be found in Major Department Stores covering 10 cities, has nationwide delivery reach through our online sales partnerships with Shoppee and Lazada, and through our website (www.heys.ph).
Success by Design
Today, Le Grand Boutique in partnership with Heys® International Ltd., continue to uphold its mission of providing the Philippines with the choicest travel products the world over. As Heys® continue to push boundaries of technology and creative design for travel, Le Grand Boutique will continue to expand and serve more Filipino frequent fliers.